Welcome
UPDATE: January 12th, 2015


Tax Season is here again! Please call and make your appointment as soon as you can so you can get the date/time you need. Spots fill up fast. Beat the rush!

Even if you think you will owe taxes, have your returns prepared as soon as you receive all your information. You don't have to file them and pay the tax until April 15th.

If you have questions about Insurance and 'Understanding the Affordable Care Act' Please click here!
---
Let Tate & Associates provide you with the personal attention you deserve. We provide our clients with the best accounting and tax preparation services that will ensure complete and accurate filing of their tax returns at a reasonable price.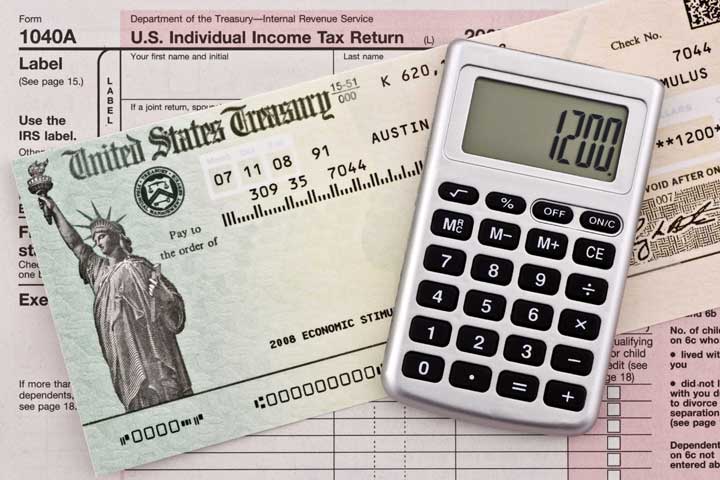 In this world nothing can be said to be certain, except death and taxes.


~ Benjamin Franklin



Contact us:

Toll Free
1-800-287-TAXS

Local:
1-818-768-5207

Fax:
1-818-768-6902

Email Us




Worksheets:

Entertainment Worksheet
Blank Organizer