Welcome
UPDATE: 2/22/2018




WELCOME to Tax Season!

Returning Clients: Please call us and make an appointment as soon as possible. We will run out of time!


NEW Clients: Unfortunately, we are unable to schedule an appointment for you until after May 7th. We are very sorry for this inconvenience. If you would like for us to put you on extension please let us know. We will have a lot more time and be able to meet your needs in May.
---
Let Tate & Associates provide you with the personal attention you deserve. We provide our clients with the best accounting and tax preparation services that will ensure complete and accurate filing of their tax returns at a reasonable price.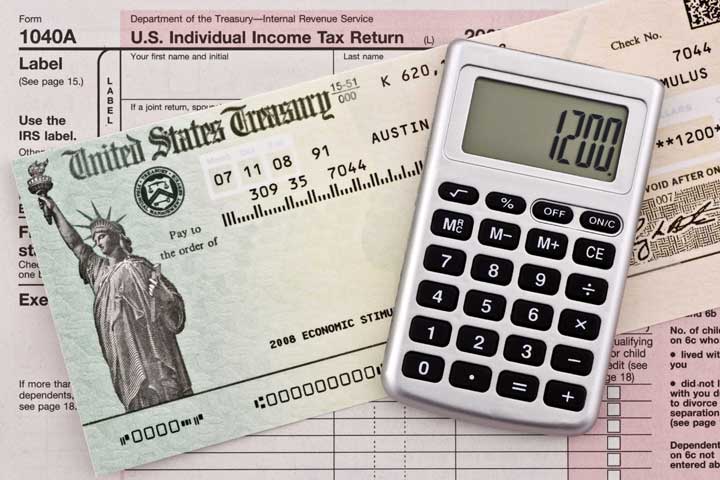 In this world nothing can be said to be certain, except death and taxes.


~ Benjamin Franklin



Contact us:

Toll Free
1-800-287-TAXS

Local:
1-818-768-5207

Fax:
1-818-768-6902

Email Us




Worksheets:

Entertainment Worksheet
Blank Organizer